A small island in the caribbean. A hostel with its own beach, own dock  and a lot of animals. What else do you need?
I´ve been staying as a volunteer in PAW (Protecting Animal Welfare) Animal Sanctuary in Caye Caulker, Belize, for the past few days and i want you to see my daily life.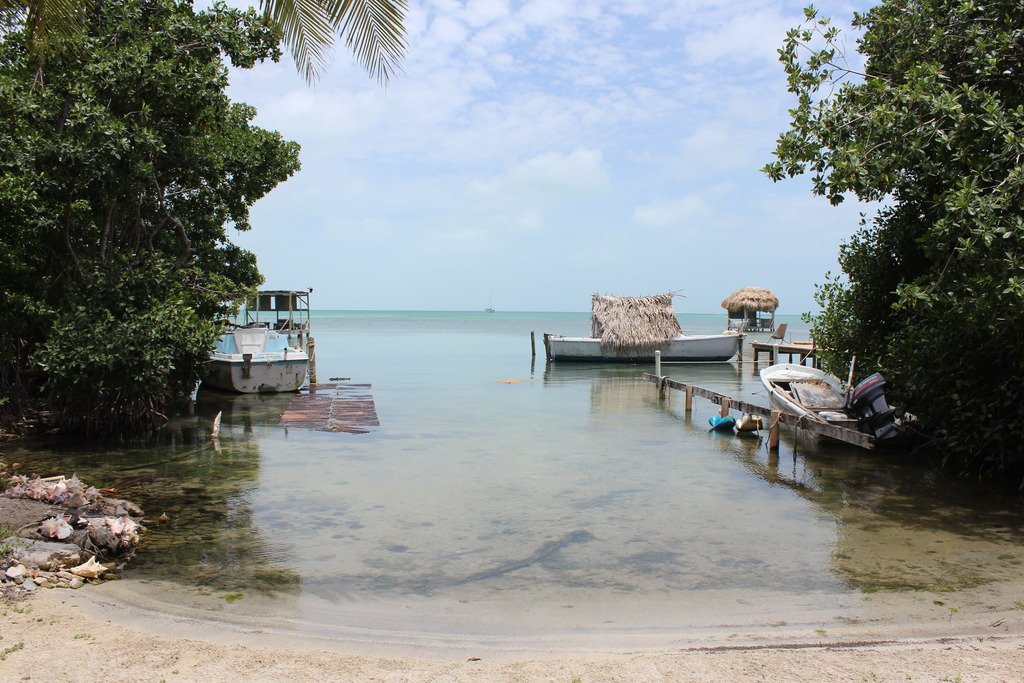 The hostel has its own mini beach.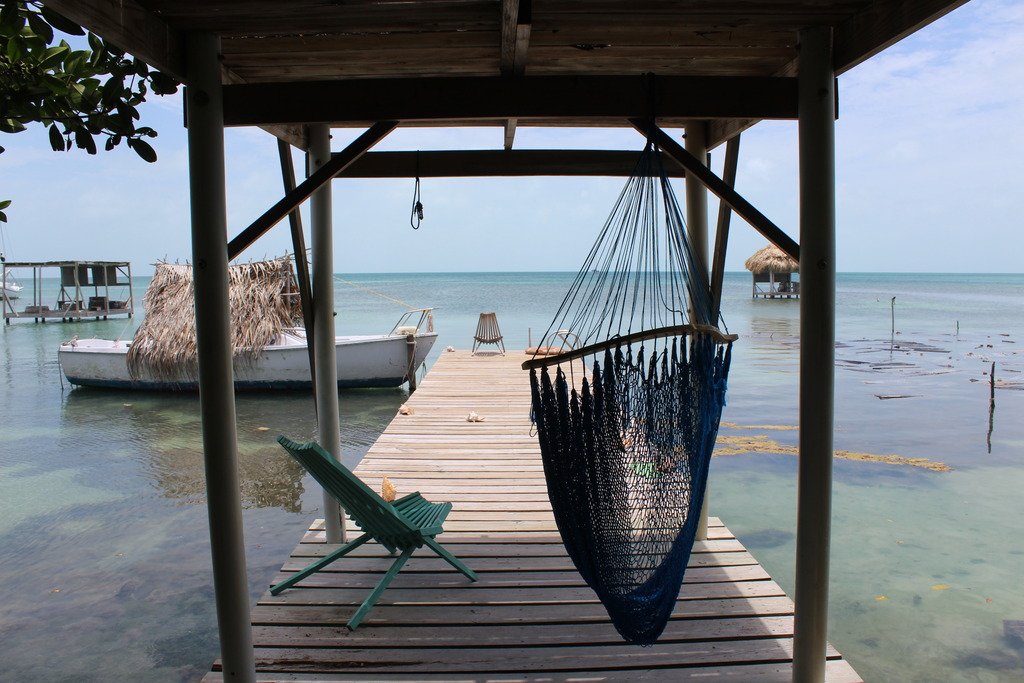 A dock with hammocks and chairs to watch the sunset.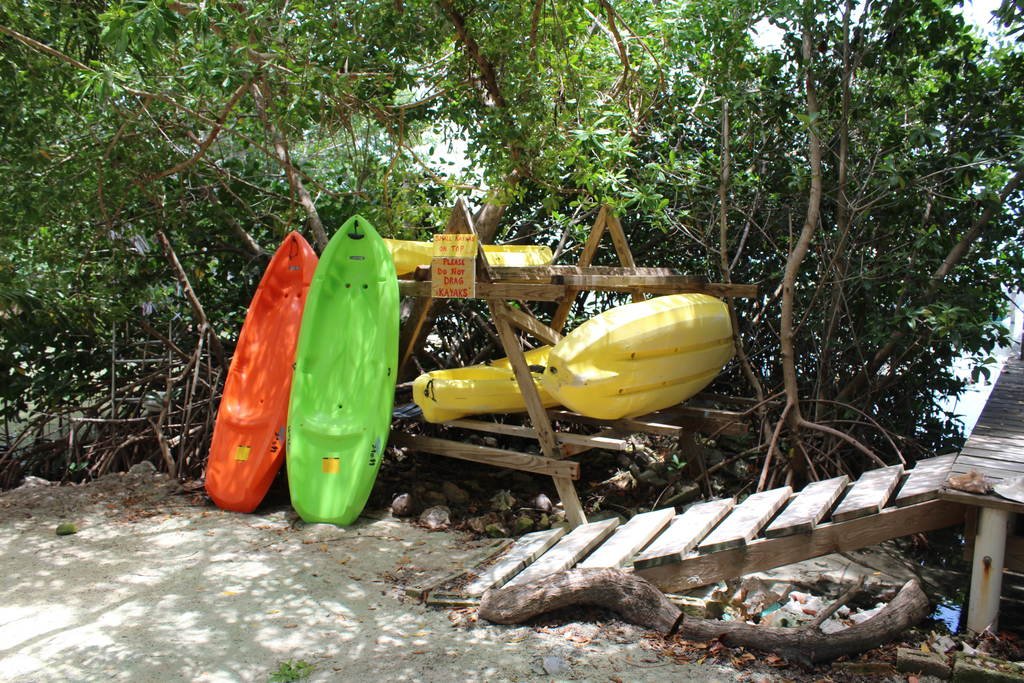 Kayaks for guest use, for free!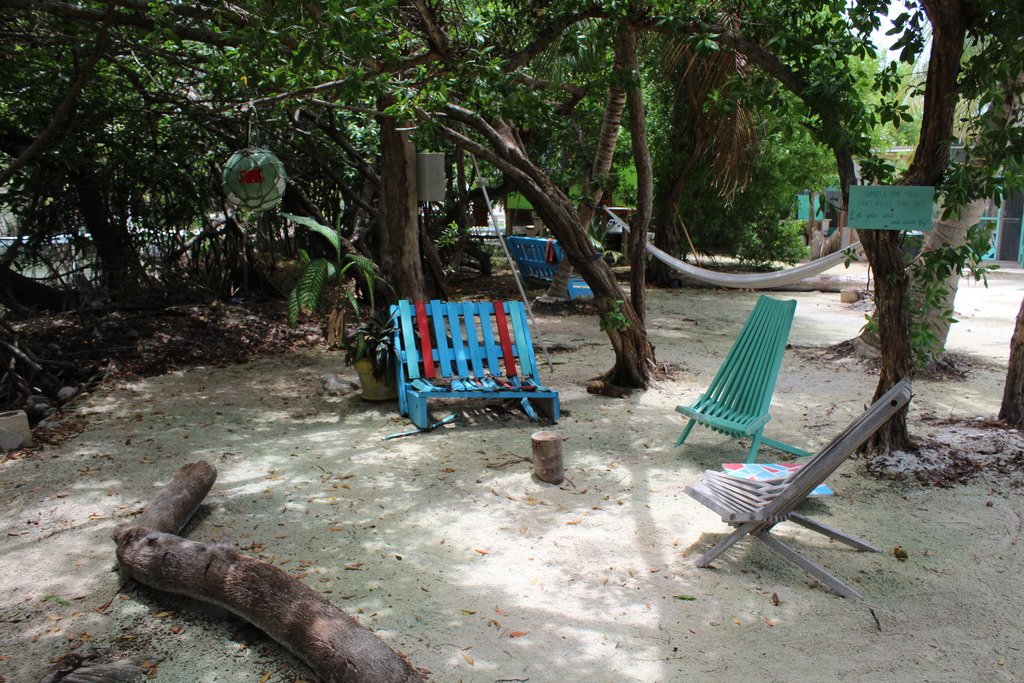 Common areas to relax and meet other people.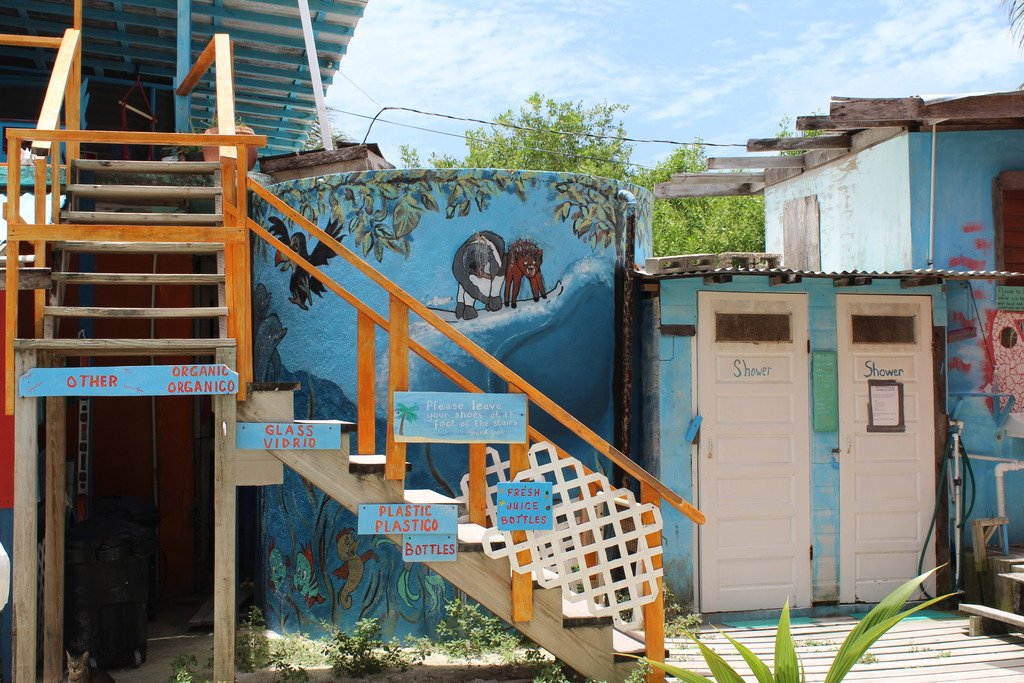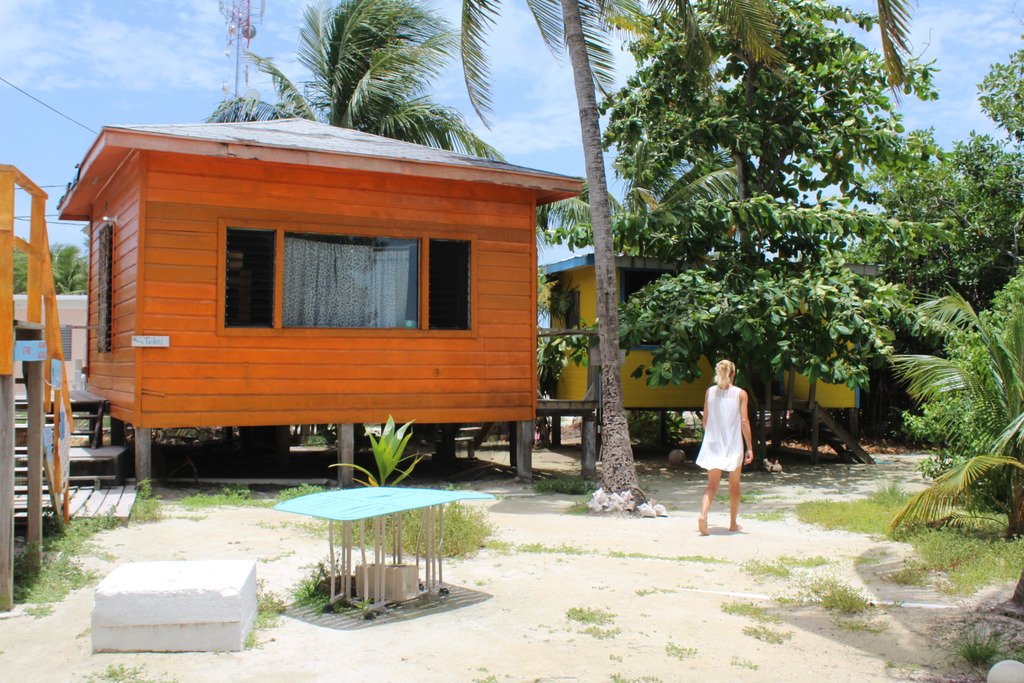 Very Hostel like facilities.
But hey, this is an Animal Sanctuary! Where´s all the animals, right?
Well, i wanted to show you first the facilities the hostel has in order to atract guests and then, with the money the guests pay, the shelter can be self-sustainable!!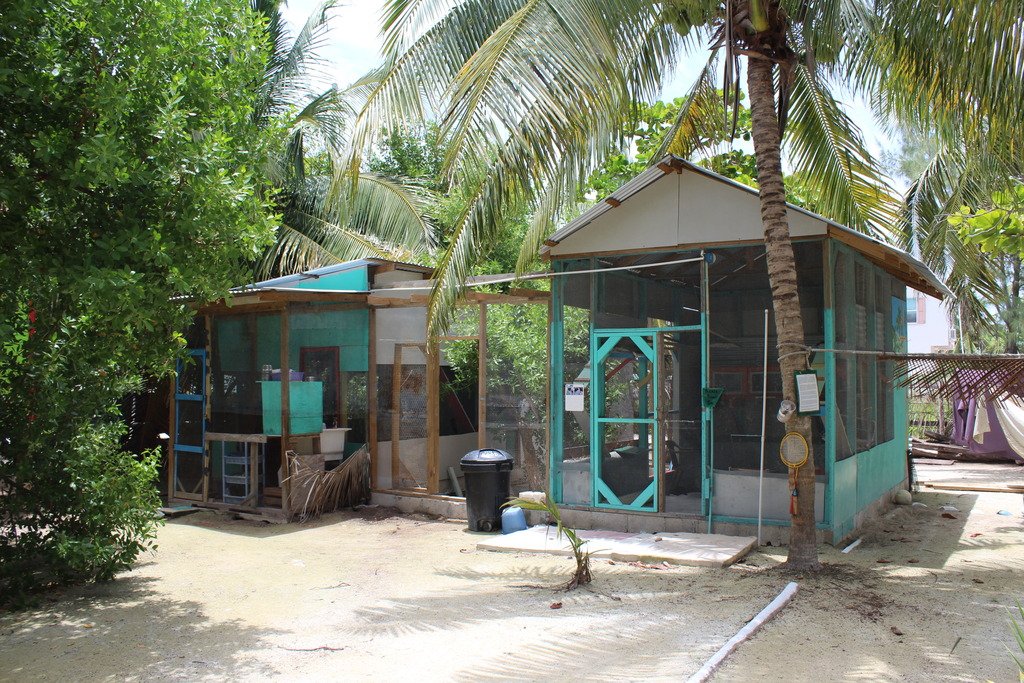 These are called "Cattery" and they are home to a little more than 60 cats. There are 6 of them and the volunteers (Like me) take the cats out in turns for about 2 hours each so they can be outside, run and play.
These Catteries only host cats that are friends with each other. If one cat fights with another, then he will be placed in another cattery where he doesn´t have "enemies".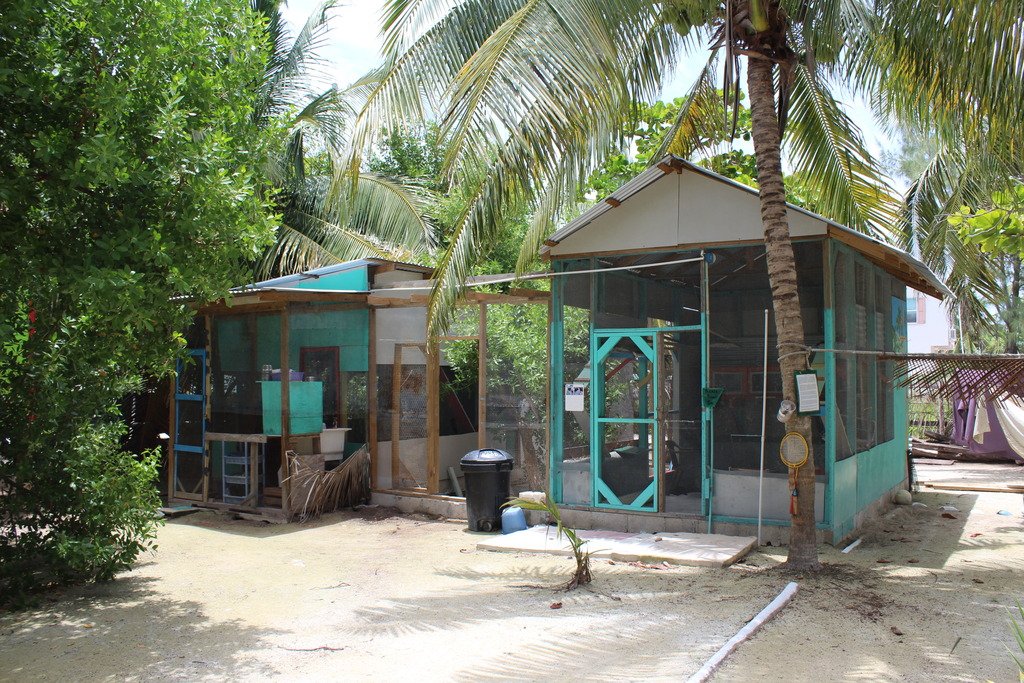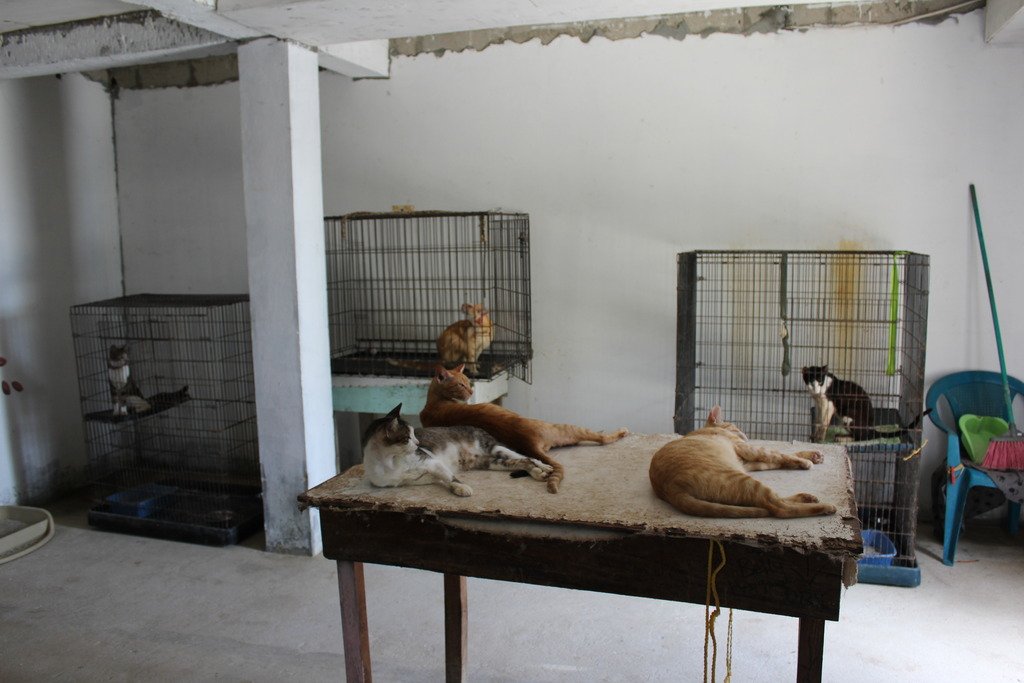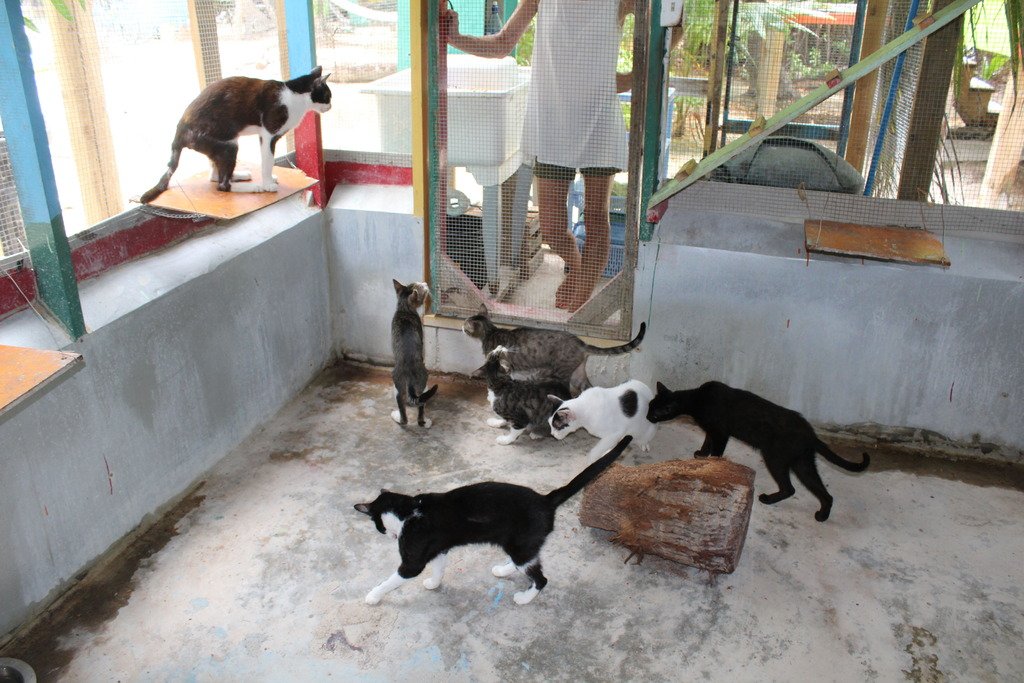 But wait, there´s more!
We even have 2 dogs: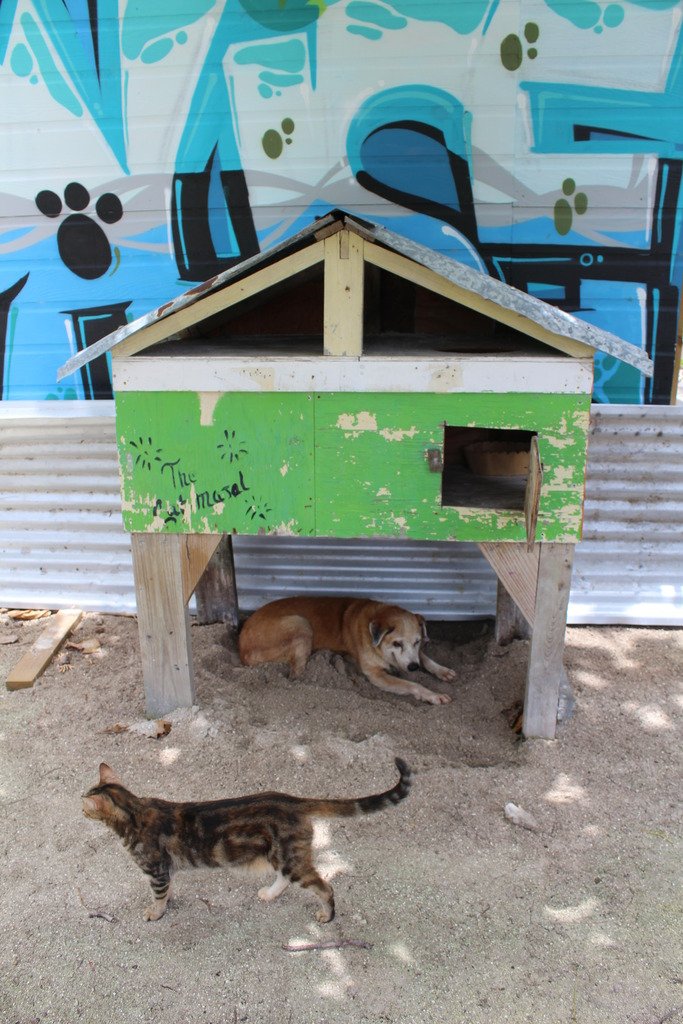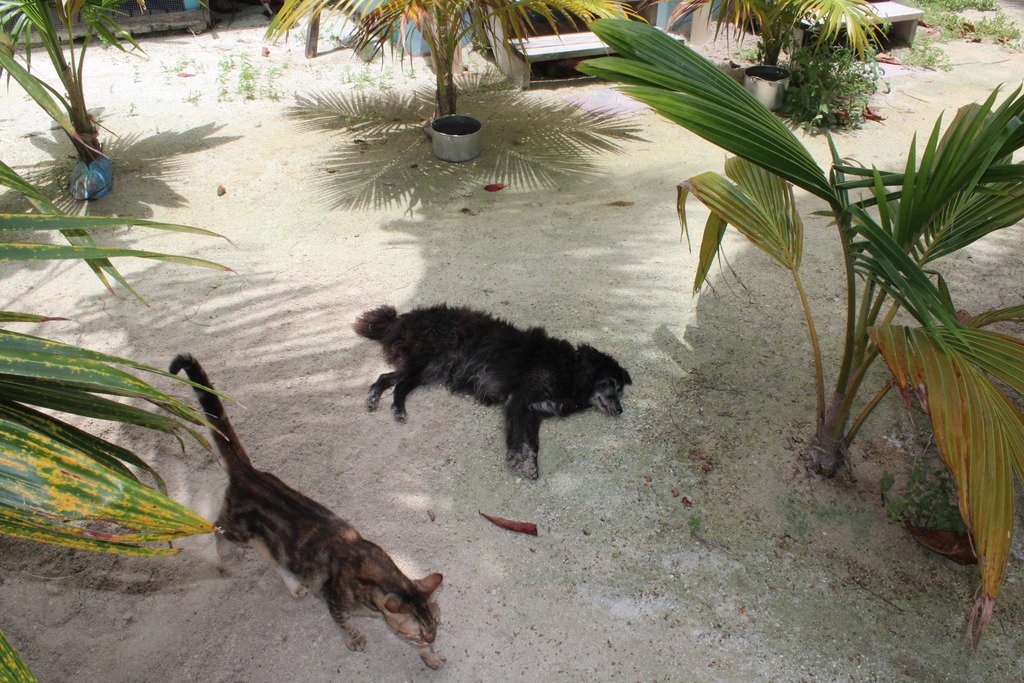 Don´t worry, they both get along with the cats.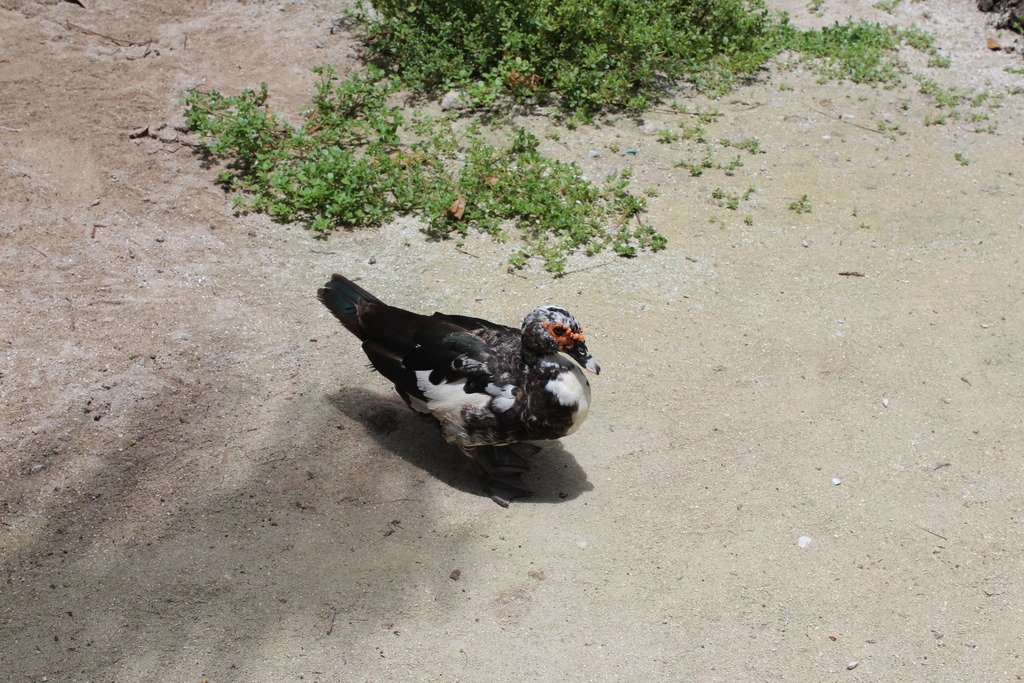 We don´t know when he got here. We don´t know when he is leaving. We don´t even know why he stays, but yes, we have duck.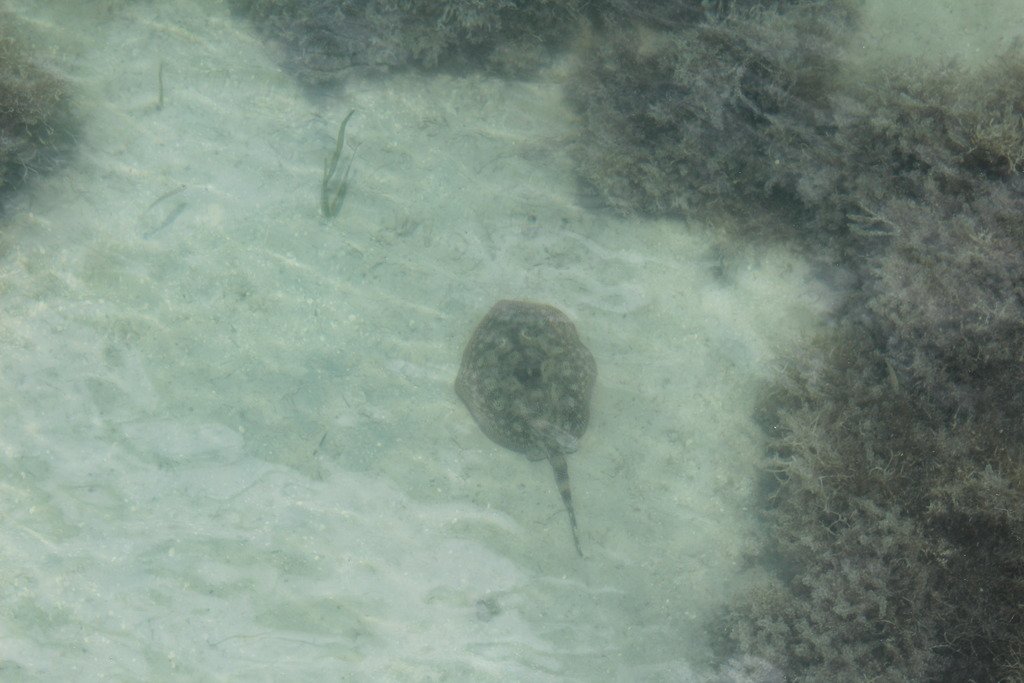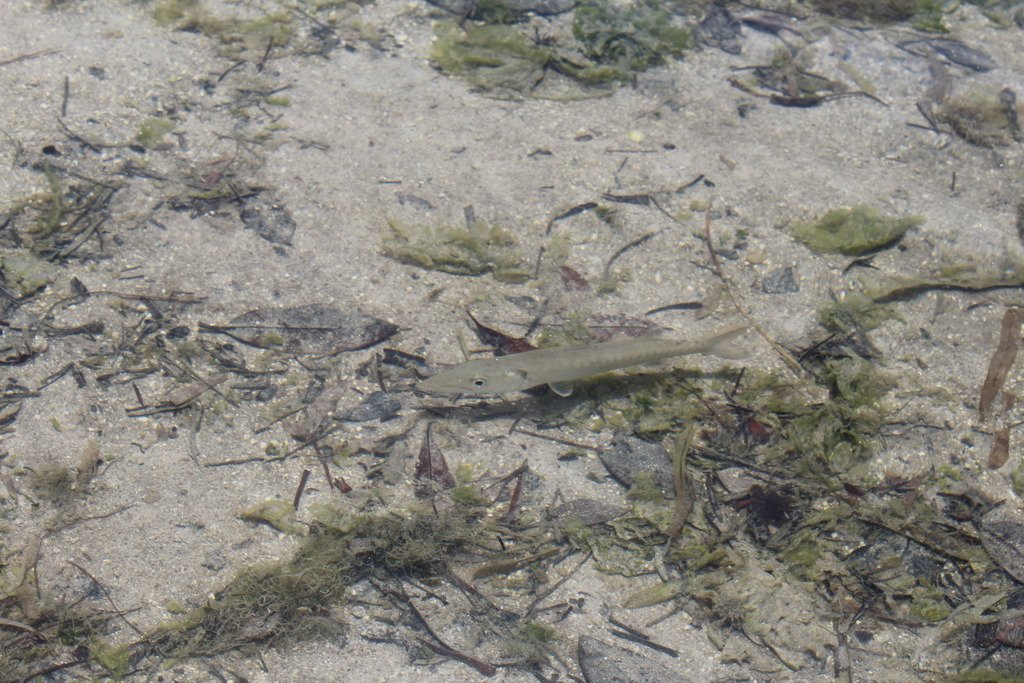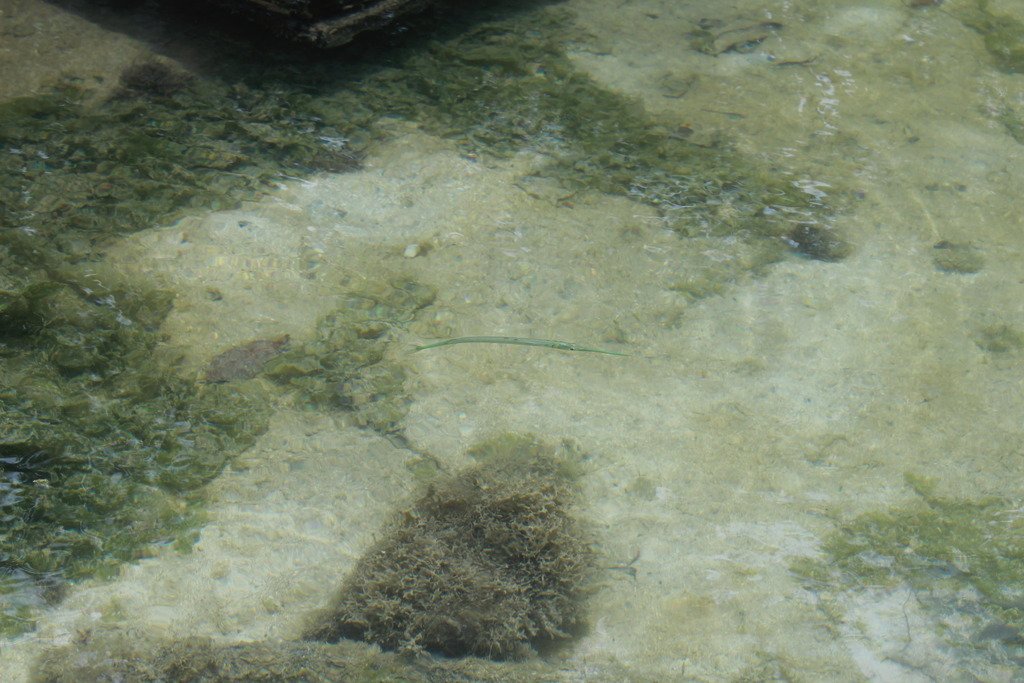 Yep, right on our shore there are baby stingrays, baby barracudas and baby needlefish and I swin with them. I only do it because they are babies, otherwise my coward self wouldn´t get in the water.
I hope you got to taste a little of how I´m living in this paradise island.