Volunteering in a Pineapple & mango farm filled with chickens, turkeys & ducks is amazing. Being it surrounded by jungle and makes the experience surreal. If you add to the equiation that you have to hike a mountain 5 miles to get there and it becomes an experience out of this world.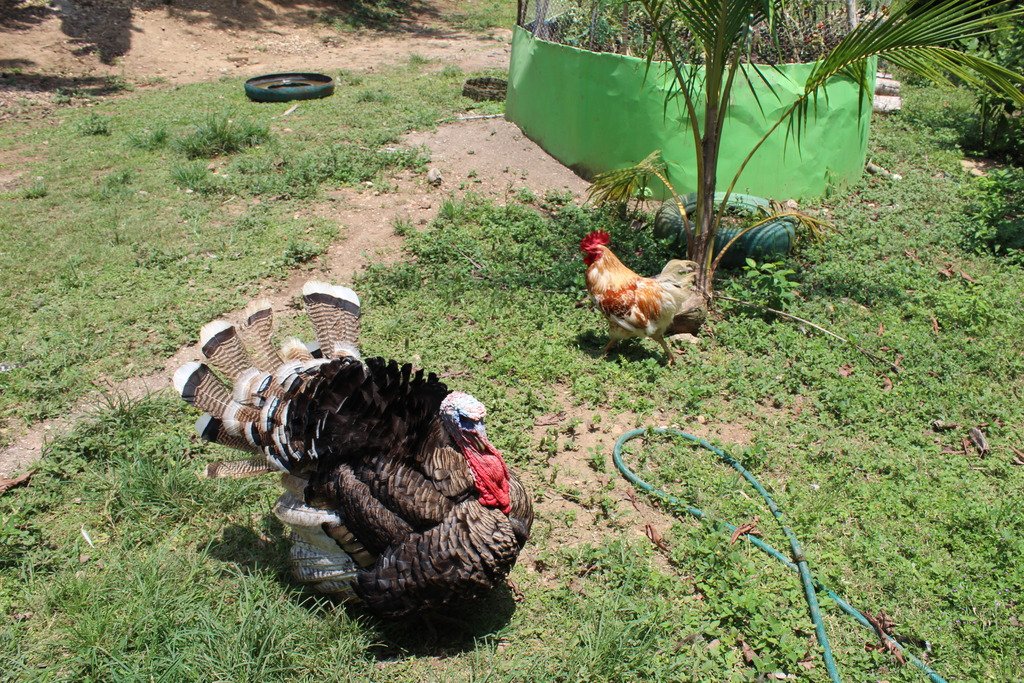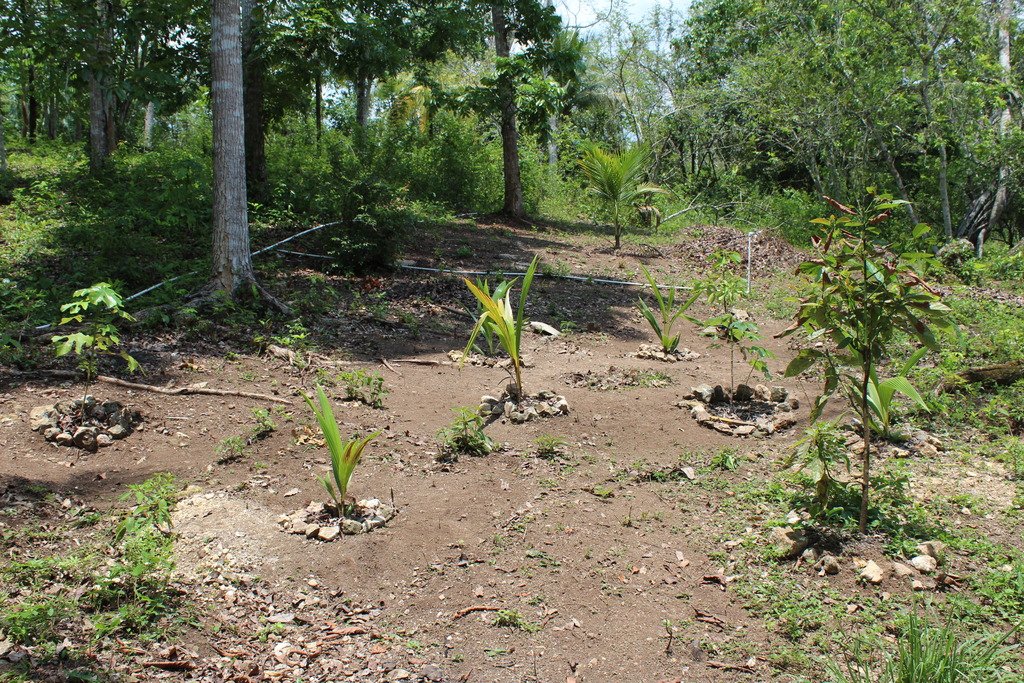 I got here by sending emails to every hostel in San Ignacio about volunteering with them. I was expecting the usual response: 70% already have volunteers for my arrival date, 20% will think about it and 10% have space to help cleaning the facilities, helping on the front desk or something like that.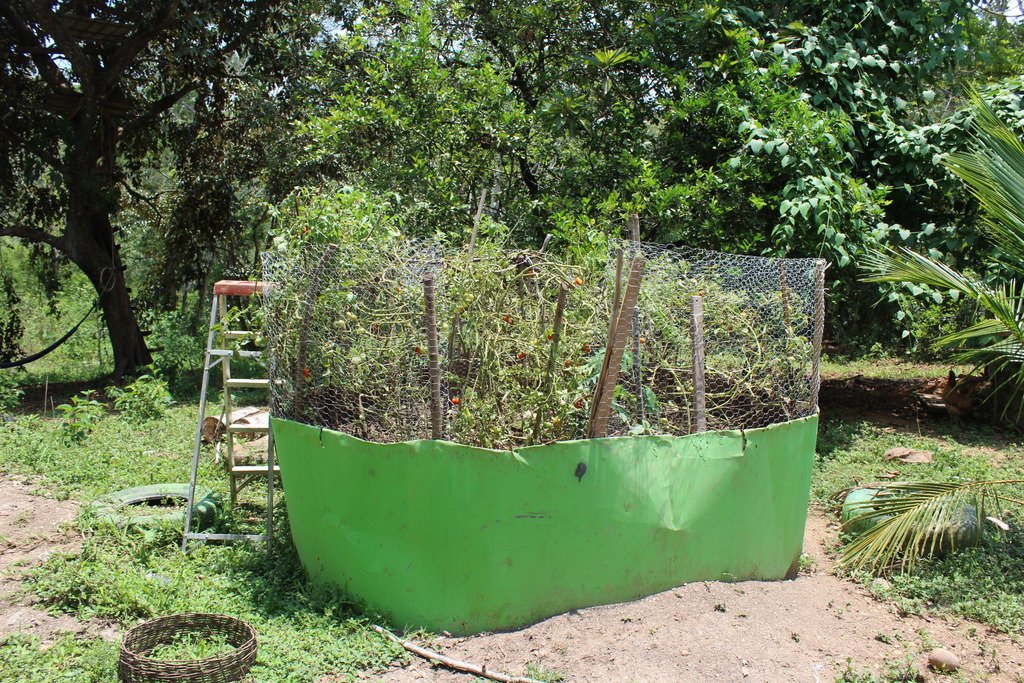 The only hostel that said yes was Bella´s Backpackers. But they just told me yeah, come on over when you get to San Ignacio and speak with Ty, he handles the volunteers.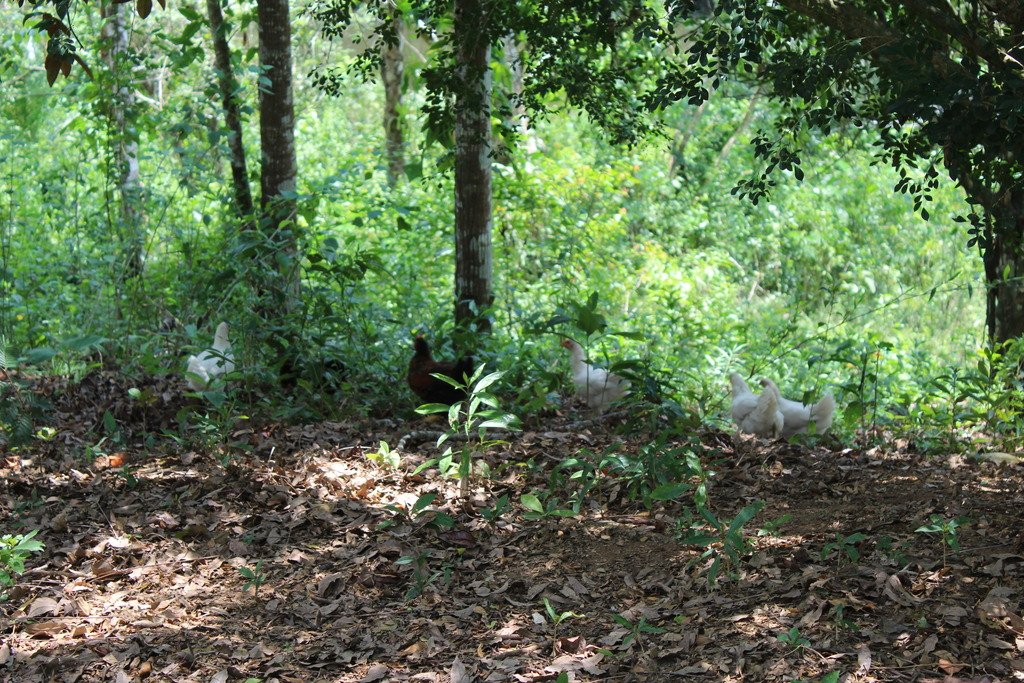 The surprise on my face I got when Ty told me we were staying in a farm and I was to help him run everything was is beyond words. I´ve done some farming in the past with my dad but nothing serious, just helping him with his garden and that´s it.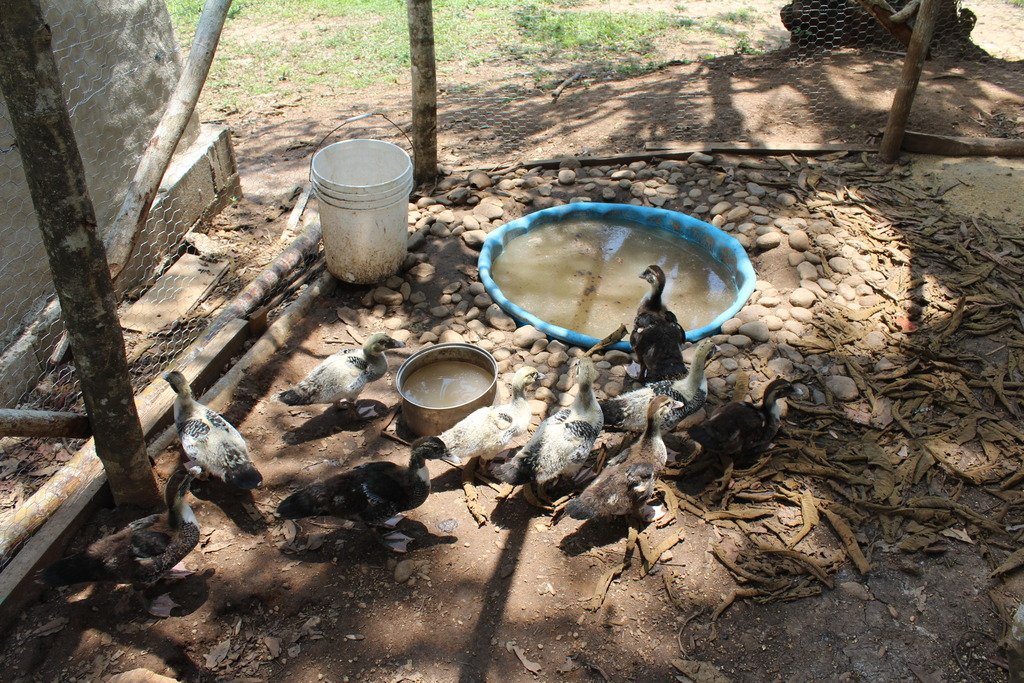 Getting out of my comfort zone and going there was going to be an completely new experience (because of the jungle and mountain part of course).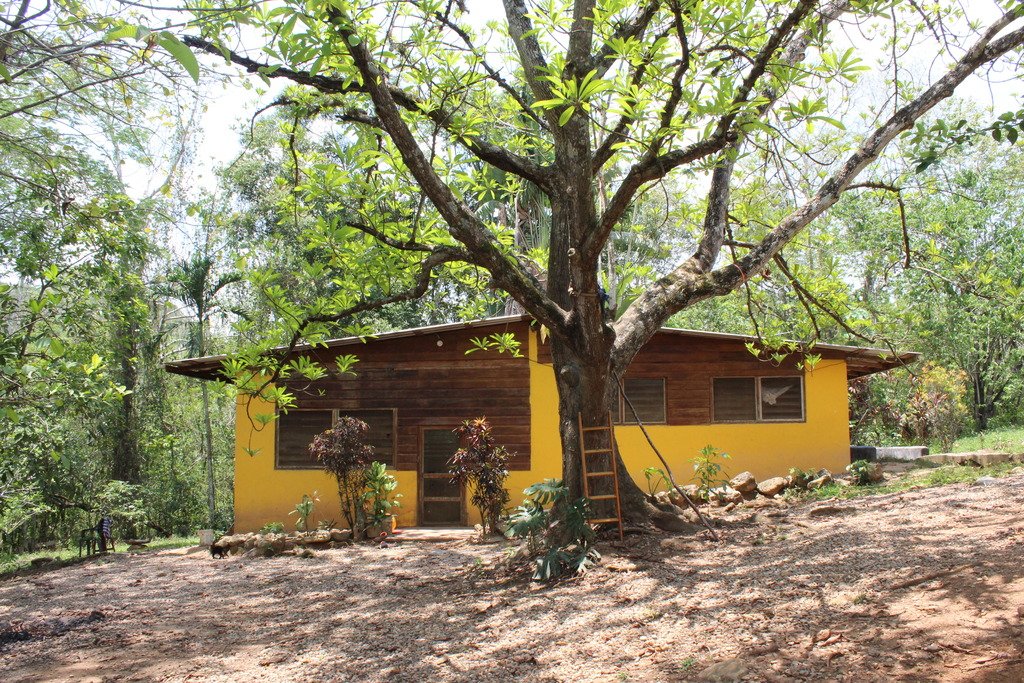 I was woken up every day by the rooster at 5:30 in the morning. We would feed the animals and then stretch and warm up. After that work in the small fields was to be done. Getting weeds out of the fruit plants way, smoothing the soil, retrieving fruits that were ready to eat and planting new fruits among others, were on my daily basis schedule.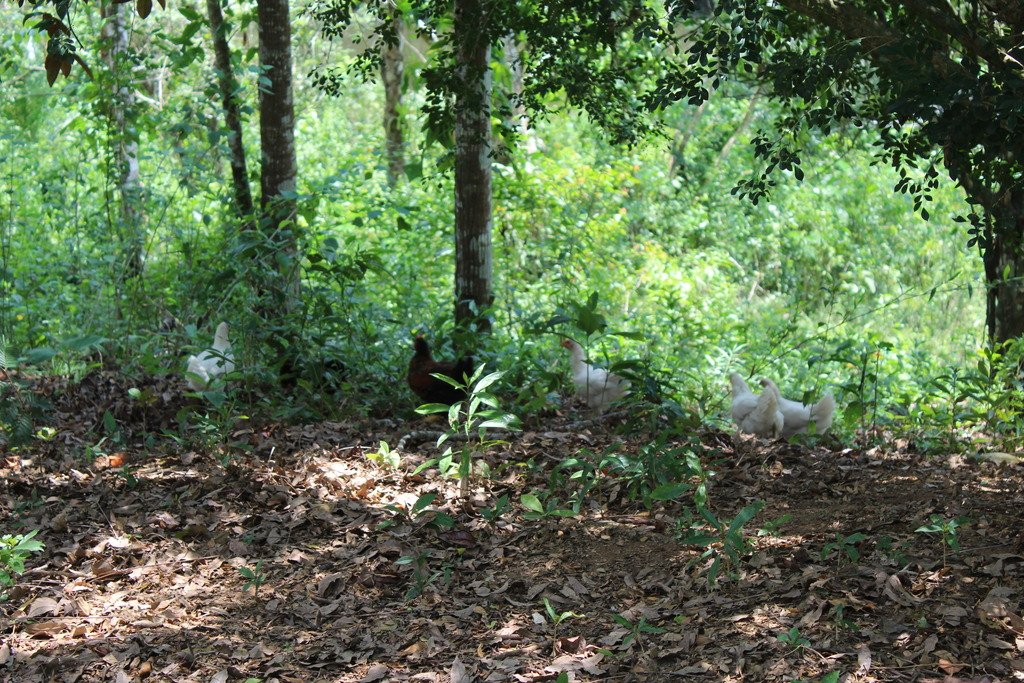 Breakfast is at 9. Then the work continues until 11 am but this 2 hours were for macheteing our way to the jungle and opening more space for fruits to be planted.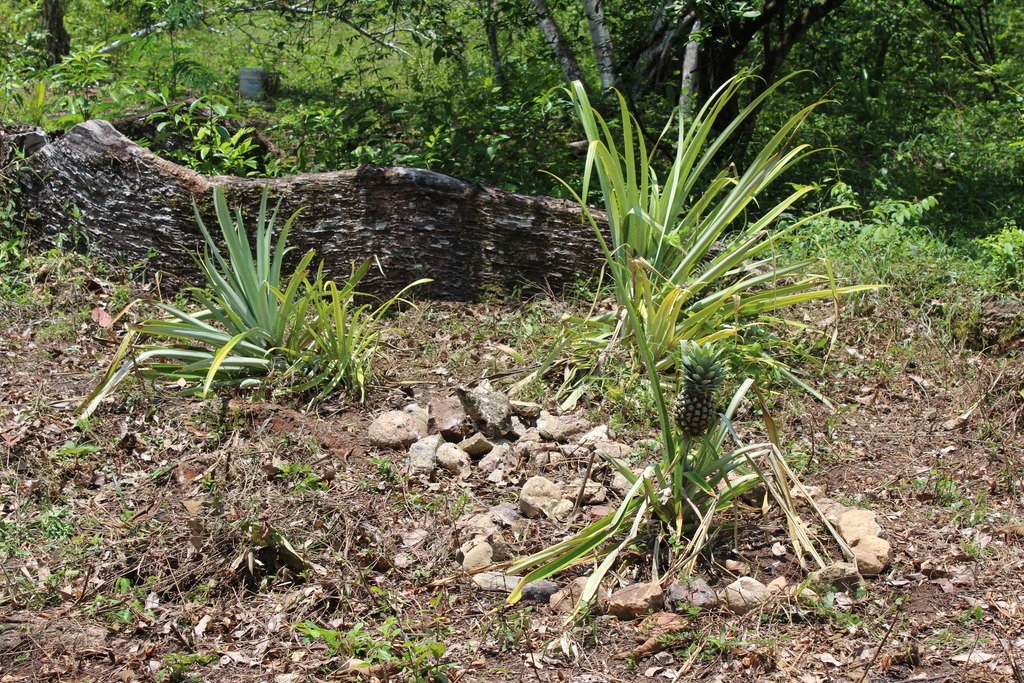 Eleven am came everyday and I was free to do whatever I wanted. Usually I would hike into town and visit the nearby ruins such as Cahal Pech or Xunantunich, swim at the river, explore nearby towns (nothing to see there unfortunately) or just chill at the hostel and meet new people and listen to their life stories and experiences.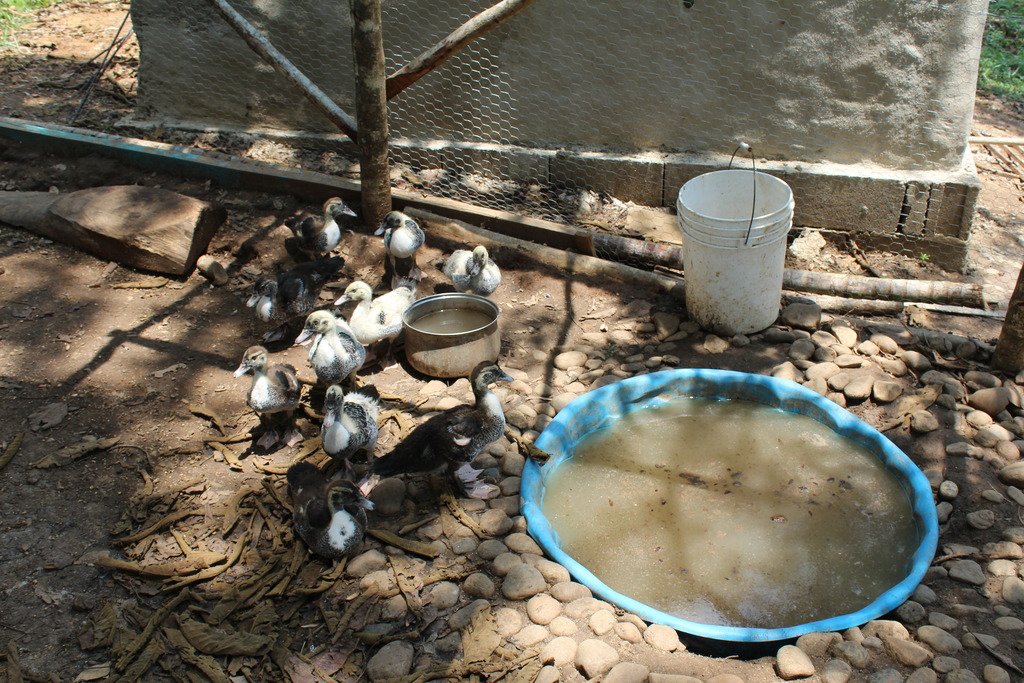 Living in the farm for a week, which is not nearly enough time If you ask me, changed my way of thinking animal and fruit wise but also allowed me to become one with nature everyday, even if it was a small connection. I still have a lot to learn about this amazing link we have with earth and the animals with which we share this planet.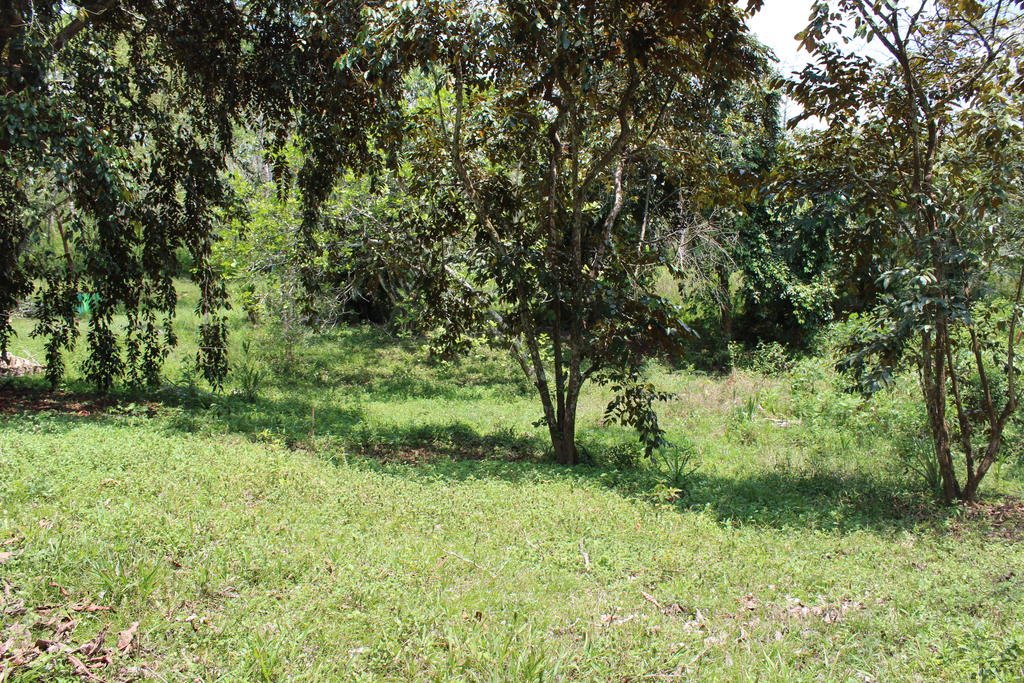 This is the backyard. Yes, we have a river! And to get to it we have to walk like 100 yards which are part of the farm.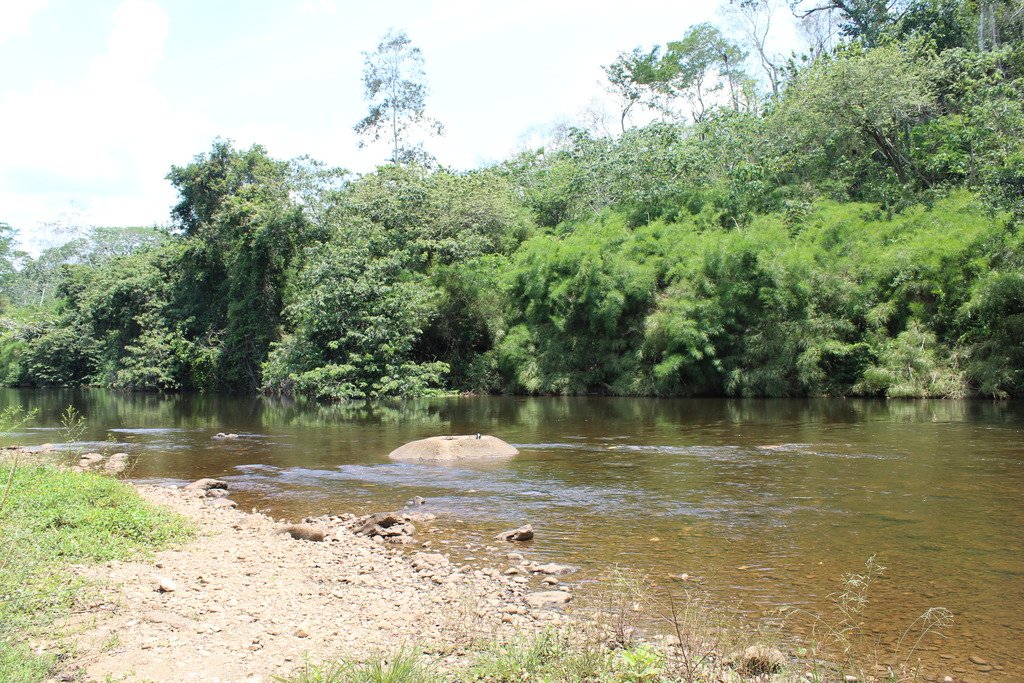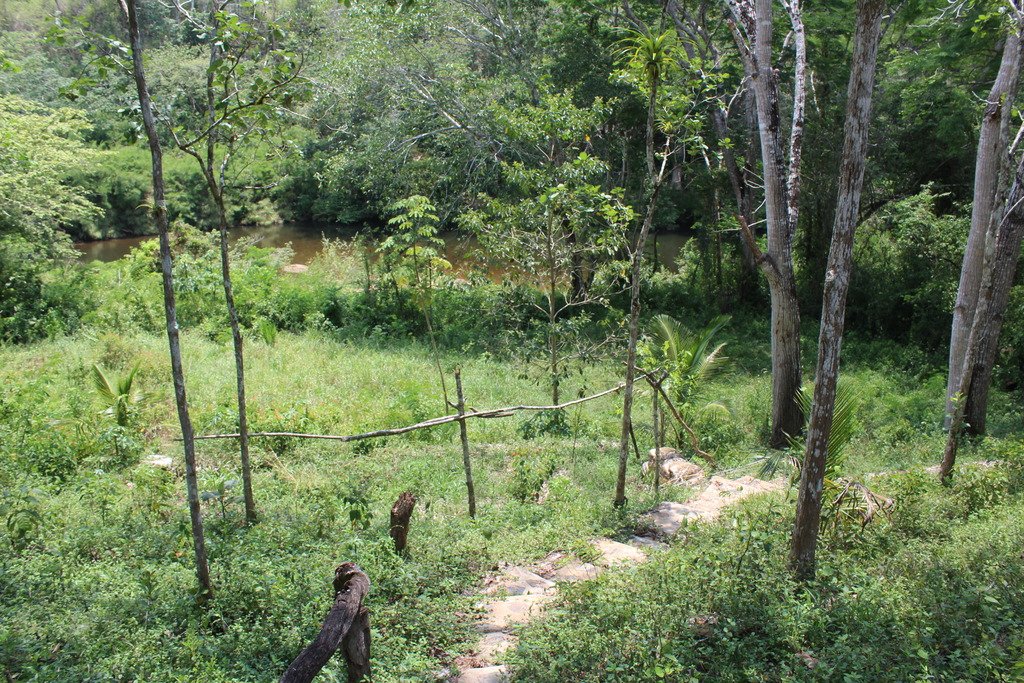 The turkeys and chickens come and go as they please. Regardless of the possible illness and bacteria, it was wuite nice to have breakfast surrounded by them 🙂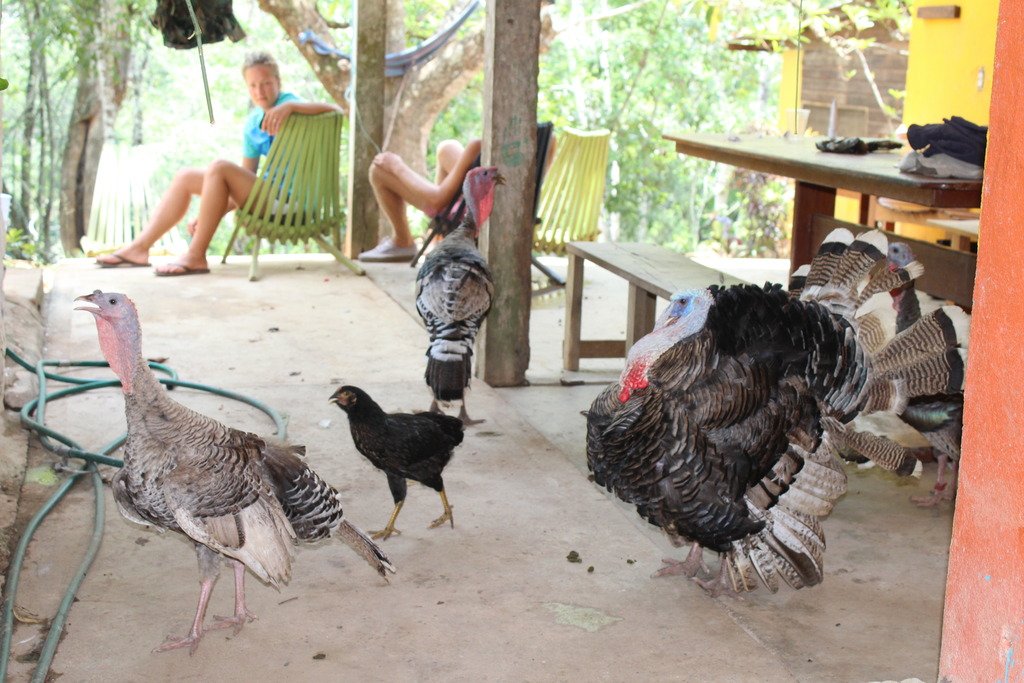 We even have a cat!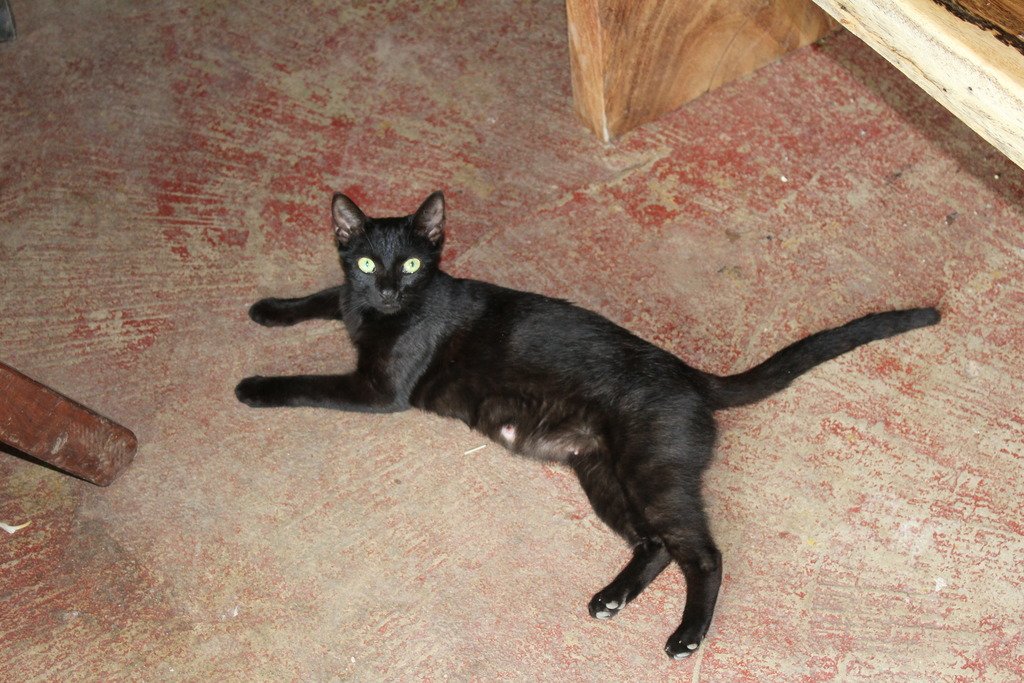 Hoping you liked this farming experience I tried to share with you. Keep shining stemcrew.