I almost broke my back when I jumped from a rope to lake Flores. I spent my rehab in a literal paradise in the middle of the jungle in Central Guatemala.
Owned by a Guatemalan family of Mayan origen, Hostel Vista Verde is the only hostel in Lanquin that is not owned by a foreigner partnership.
Look how beautiful and natural are the common areas and the small cabins.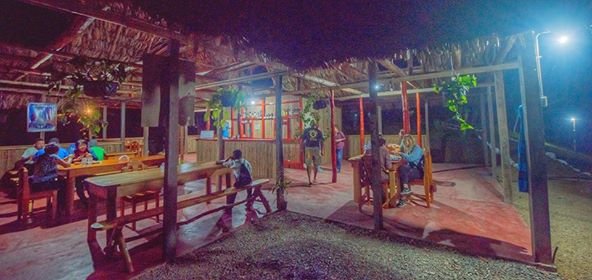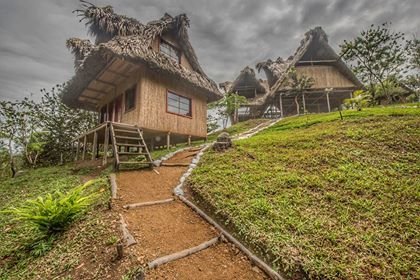 When I got here I didn´t know what to expect because these people are rookies hostelwise, they opened less than 3 months ago and only one of the 6 brothers and sisters that owns it have worked in hospitality before. And none of them speaks english fluently.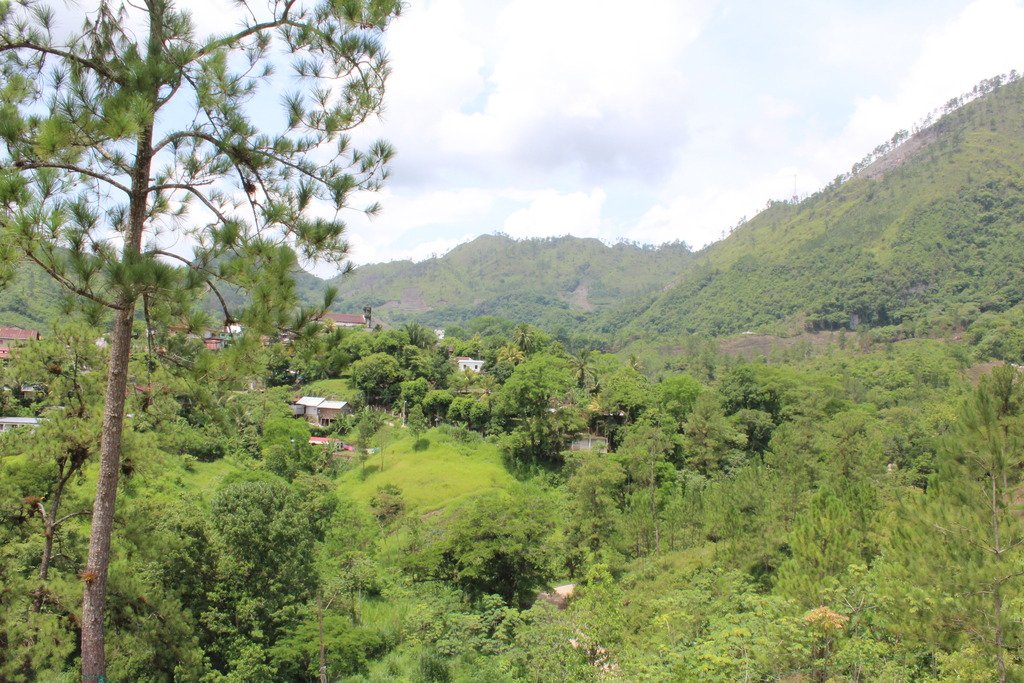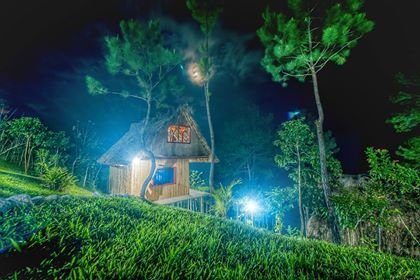 So this was going to be a challenge. I knew that but I had no other option because I could barely move from the bathroom to the front desk or my room.
The hostel is quite big, they have more than 30 dorm beds and 10 private rooms, here you can see the facilities.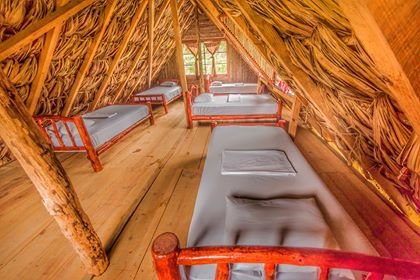 My main task was to handle front desk from 5 to 11 pm. Most of the people staying here knows only basic spanish so I handle every doubt, question, and people checking in or out. On my free time I try to find improvement opportunities in the hostel because even though my family for these days have a lot of heart and a soul made for service, there are a lot of things that can become better.
I am using the photos we took for the website, usually I try not to use photoshoped pictures in my Steemit posts but I really want you to see how beautiful it is.
These post is merely a thankful note to them. I am very grateful they took me in even though I couldnn´t even walk. I even got the 3 meals included prepared by one of the sisters and it was the most delicious Guatemalan food I´ve ever tasted.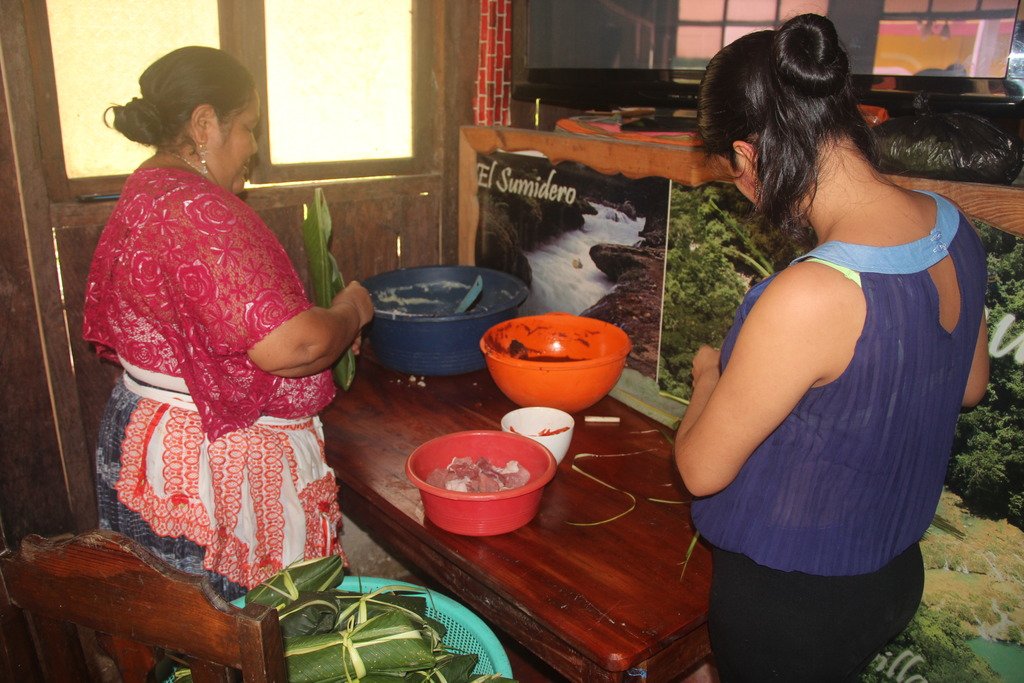 Every day I woke up to this view at 6 am.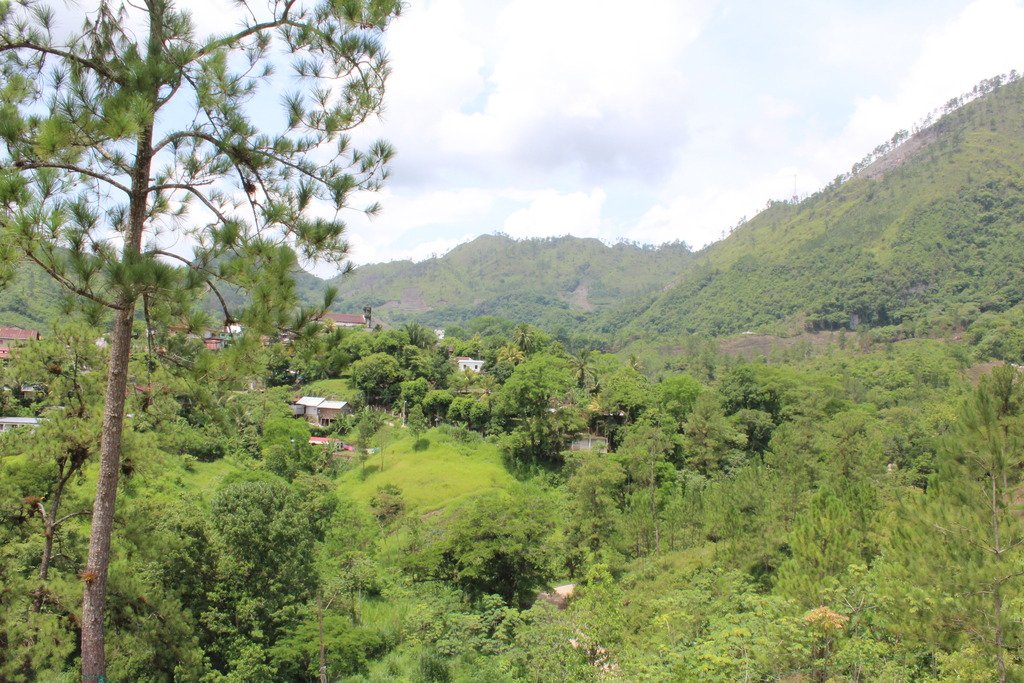 From 7 to 11 I Steem´d a lot. I don´t know if you noticed but I wrote a lot about different subjects other than traveling on those days and that is just because I couldn´t write about that due to being immobile.
This is the Mayan people that were my family during my recovery days.
If you go to Guatemala or know someone that is going, please recommend this hostel, you won´t regret it for a second.
Right now I am in Antigua, I am already able to walk and did a hike to one of the biggest Volcanoes in Guatemala, but you´ll read about it some other time, right now just…
Remember, Be Here Now