I almost broke my back when I jumped from a rope to lake Flores. I spent my rehab in a literal paradise in the middle of the jungle in Central Guatemala.
Owned by a Guatemalan family of Mayan origen, Hostel Vista Verde is the only hostel in Lanquin that is not owned by a foreigner partnership.
Look how beautiful and natural are the common areas and the small cabins.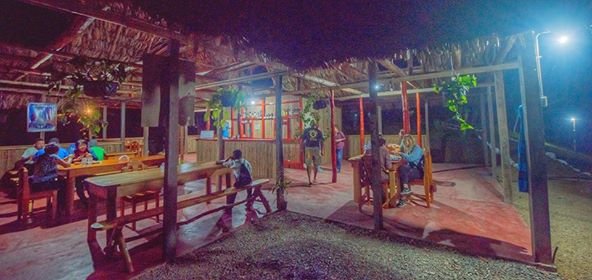 Continue reading Recovering from my back injury in Hostel Vista Verde – My home for the last 2 weeks →